The fabulous story of MEGA by Aixam
AIXAM-MEGA started car racing in the early 1990s, driven by passion and enthusiasm for high-performing mechanics. The MEGA team designed, developped and manufactured racing cars, putting them to test in a variety of races.
Andros Trophy from 1992 to 1999. Exciting adventures for AIXAM-MEGA with different victories for both drivers and manufacturer.
MEGA is 25 years of know-how and a passion that can still be found today in AIXAM's range of licence-free cars.
TROPHÉE ANDROS (1992 to 1999), PARIS DAKAR (2000), TROPHÉE ANDROS ÉLECTRIQUE (2010 to 2011)... The fabulous adventures that the brand experienced in these competitions have left their mark, anchoring AIXAM-MEGA in demanding challenges.
Competition
1992
MEGA creates the striking MEGA Track, an all-terrain GT coupé, a unique and powerful vehicle fitted with a V12 engine.
1992-1999
The greatest champions succeed each other at the wheel of the MEGA Glace to achieve extraordinary success.
1996 sees the first victory in the Trophée Andros with François Chauche. Philippe Gache and the MEGA Glace go on to win two more championships in 1996 and 1998.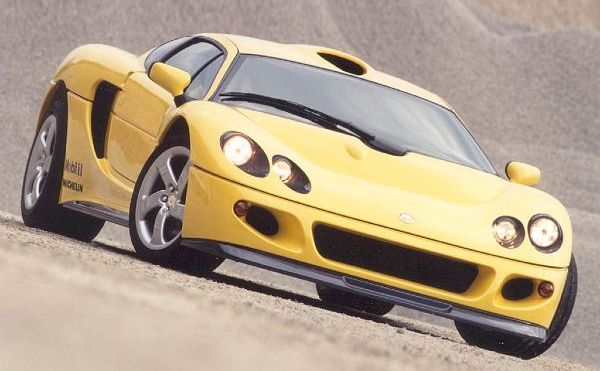 1996
MEGA buys the MONTE-CARLO Automobile company and develops a new, exceptional Grand Tourisme vehicle.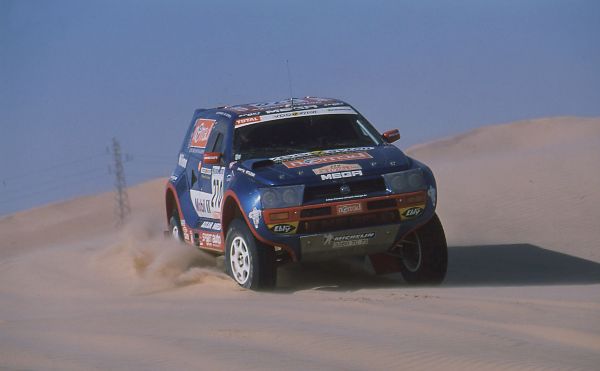 2000
MEGA swaps the ice for the sand of the Dakar Rally with the MEGA Desert. In its first year, MEGA finishes second at the foot of the pyramids in Cairo, thanks to driver Stéphane Peterhansel.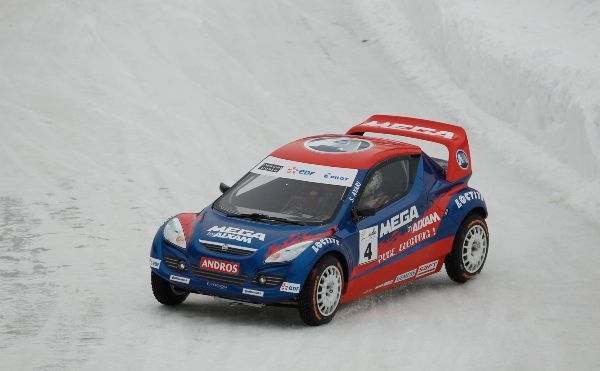 2010-2011
MEGA returns to competition with its entry in the Electric Trophée Andros. In our first year, driver Soheil Ayary mounts the podium in 2nd place after the race at St-Dié des Vosges.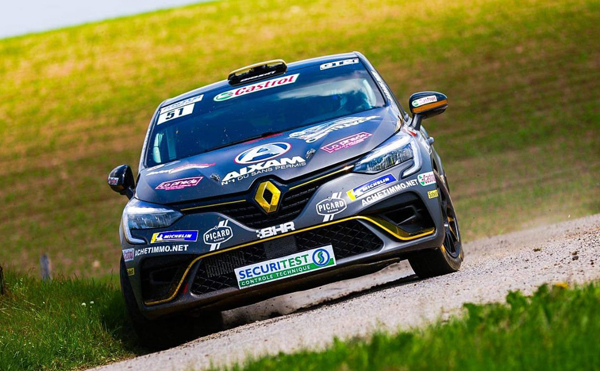 2019...
Today AIXAM continues to express its passion for competition and gives way to the younger generation. AIXAM sponsors young prodigies that are passionate about motorcycle racing, surfing, karting, rallye...
AIXAM sponsors Kyrian Hartmann, 16 years old, who races motorcycles in the CIV championship and Arnaud Dunand, winner at FFSA Rallye Jeune !
RECREATIONAL VEHICLES: FROM Mega Club TO Mega Ranch
In its quest for diversification, MEGA develops a recreational vehicle designed for the general public and with exceptional modularity, transforming into pickup, estate or convertible as required.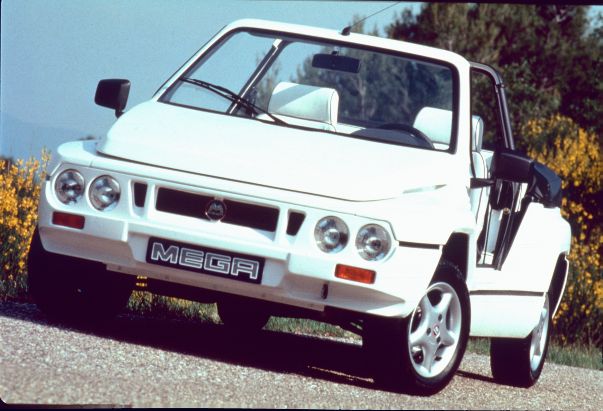 MEga Club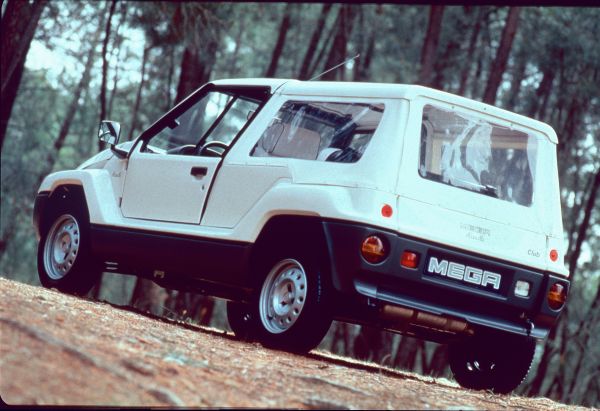 Mega Ranch