How to recharge your electric car?
The Aixam electric cars without a licence can be recharged from a 220V socket, using the cable supplied with the vehicle. First, plug the connector into the socket on the vehicle, then plug the other end into a simple household socket. The battery can then be charged!
These household sockets can be found in all homes, but also at many public charging points. It is also possible to use Type 2 and Type 3 adapters, available as accessories from your Aixam dealer.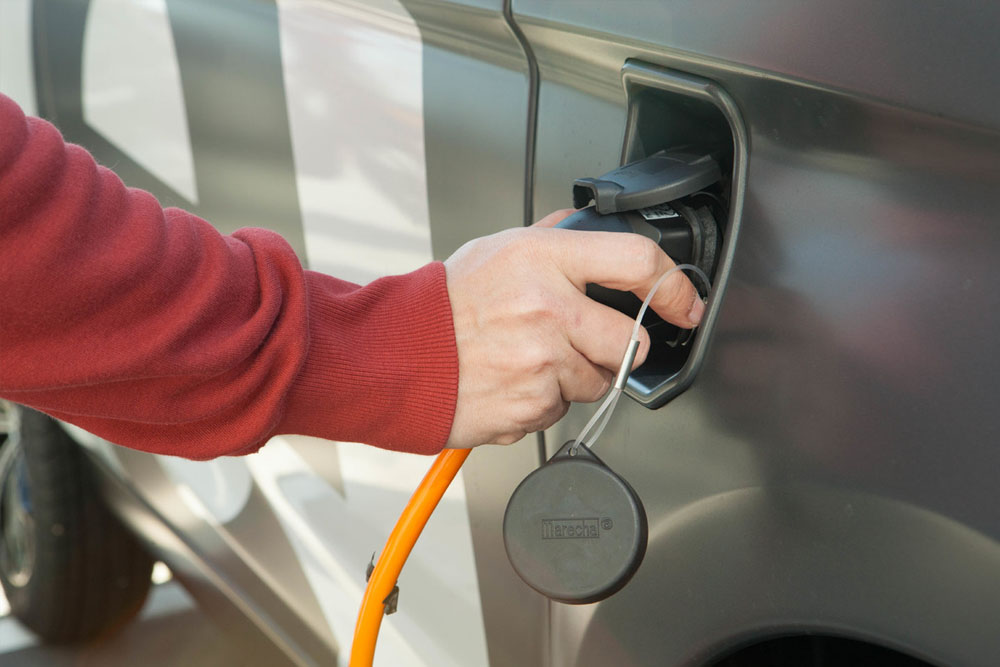 Other question about the "no-licence" cars
Frequently asked questions